enhance

your digital presence.

a premium solution for e-mails, image uploading & showing off your digital portfolio.
Features
Blazing Fast
Utilizing some of the fastest technologies available, we ensure that our end users have a seamless experience.
Security
We take user security extremely serious, and make use of several encryption algorithms & similiar systems to ensure your data is protected.
Privacy
Privacy is important, we have open sourced a large portion of our project, and don't require any PII to register / use our service.
Testimonials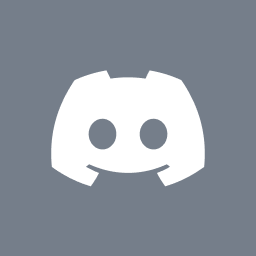 @username
Lorem ipsum dolor sit amet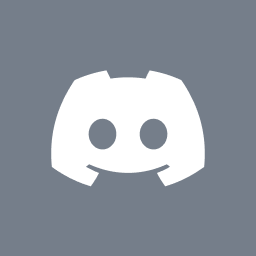 @username
Lorem ipsum dolor sit amet